Taylor Edelle Stuart, Video/ Projection Artist
Taylor Edelle Stuart is a New York based theatre + filmmaker focused on the intersection of mediums and exploring how live performance + visual media may coexist and converse with one another.  She creates, designs, directs, edits, and shoots visual content for a variety of mediums, with a focus on work for live events like theatre, concerts, and gallery installations. Her short films have been screened nationally, and in 2018 she was named a finalist for the Sundance Institute + Youtube New Voices Lab.  She currently works for TED as a moderator for the TED World Theater, a new video interface that brings people from all over the world to the TED stage through projected video content. She is currently developing a short she directed and wrote called Dolly Loves Daddy, and is designing video for a new interactive theatre piece called Crushing Baby Animals in partnership with Dirt [Contained] Theatre Company, which moves to IRT Theater next week.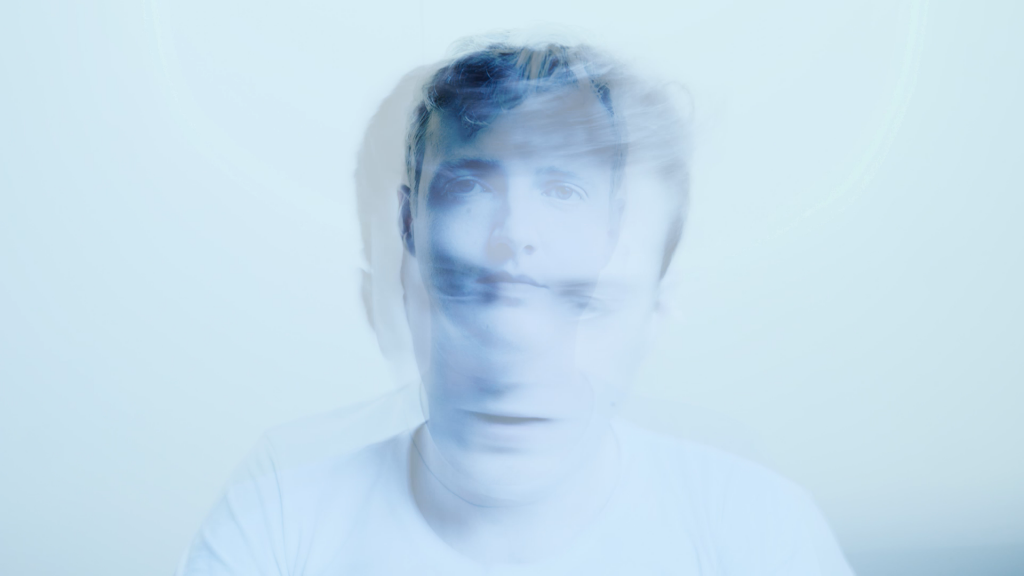 "Habitat: Home – NYC" partners- 
Rohan Bhargava (choreographer), Saúl Guanipa (Composer), Tais Szilagi (singer, actor)
Any information about your heritage or identity if you'd like to share:
Taylor grew up in a small town in rural Iowa.  She's still trying to figure out what that means for her. 
Why you're excited to participate in "Habitat: Home – NYC":
I'm looking forward to creating something from the ground up and working with a group of artists whose work I admire, as we all jump head first into the abyss that is personal-narrative told through artistic languages, and mediums that are not necessarily our native tongue. 
What you're currently exploring/working on/thinking about for your "Habitat: Home – NYC" piece:  
We are exploring what it means to be rooted, what home means for us and others, not only geographically, but how it ties into our daily lives; how home can exist in a geographical land, a physical space, four walls and a roof, in the arms of a loved one, in our heads, in our hearts, in our art, or beyond. 
What motivates you to make this piece:
Personally, I've always felt like a bit of a wanderer, so home has been wherever I rest my head, which is a light-hearted, self-reflexive, and perhaps self-indulgent thing to make a piece about, but certainly not urgent.  It is heartbreaking to see the seemingly inexorable displacement of people in this world; children torn from families, from lands, from homes… what do they call home?  How can we, those who have the privilege of having a place, a community, or a concept to call home, create spaces for those who have been stripped of that right?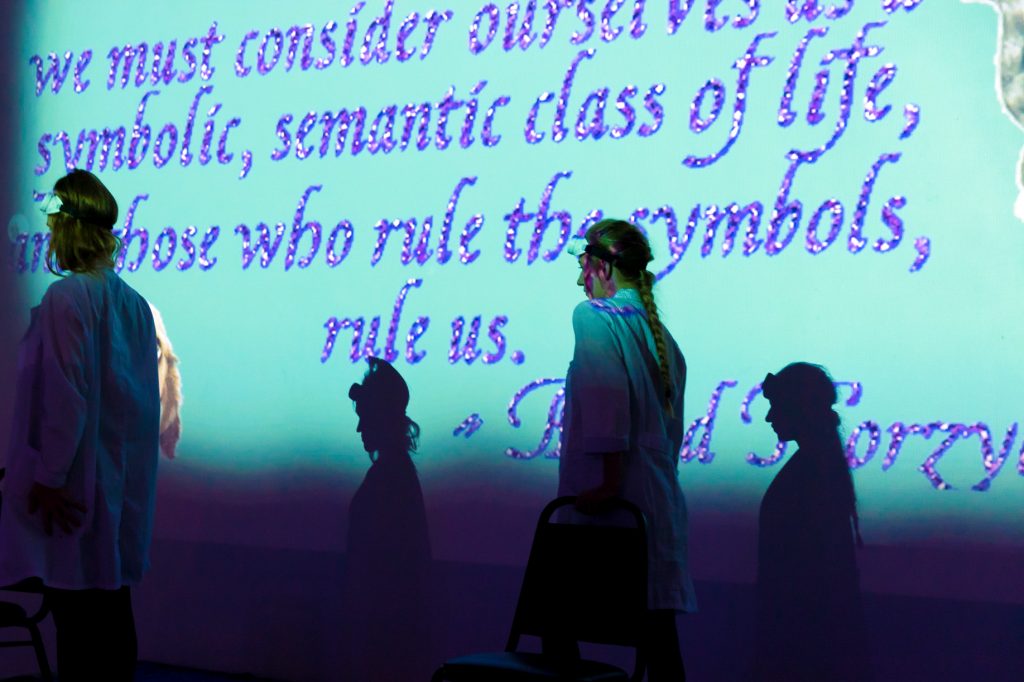 Something you've learned through participating in this project so far:
Sometimes when the muse doesn't come through, a collaborator will.  
Other projects/performances you're currently involved in:
Crushing Baby Animals, a new play by Dirt [Contained] Theatre Company, running @ IRT Aug 6-9
Connect with Taylor:
@tayloredelle